Designing of Chemical Injection Skids and Packages for a Leading Petroleum Company in Abu Dhabhi
We are happy to share the successful completion of a major Design Engineering project for a leading Petroleum company in Abu Dhabi. We helped our customer (a leading Engineering, Procurement and Construction (EPC) company from Italy) to execute the Detail Engineering Project for 3D Modeling of 33 Chemical Injection Packages at the prestigious onshore petroleum refinery.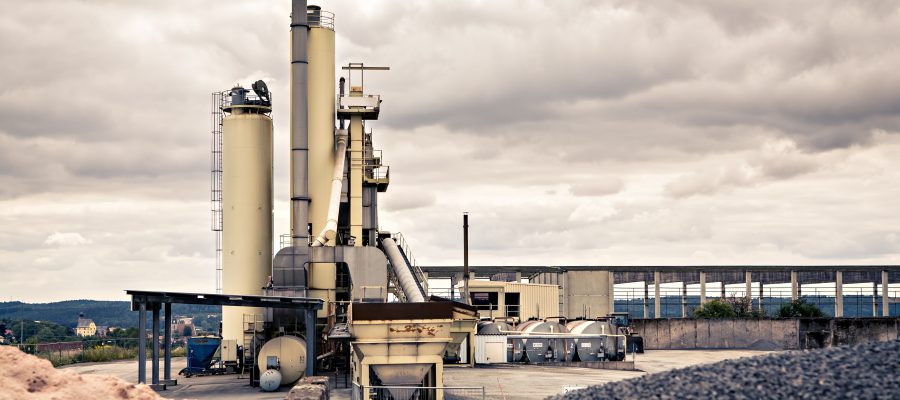 The prime scope of this project was Layout Engineering of Skids, Piping, Equipment, Structural, Electrical & Instruments. Preparation of Piping GA drawings and Structural Fabrication Drawings, Fabrication Isometrics and Multidisciplinary Engineering Activities (Piping, Mechanical, Structural, Electrical & Instrumentation).
Our deliverables included General Arrangement Drawings, Isometrics & Nozzle Orientation Drawings.
Mr. Navneet Khanolkar, Head- Global Engineering Division, Sarla Technologies said, "Executing Design Engineering projects have always been an exciting proposition. Developing 3D models for an Onshore Platform was a challenge due to the tight project timelines. One of the biggest value additions that we could achieve for our customer was in terms of soft material optimization and optimal pipe routing as per the HSE norms. I am glad that we could enable our customer (the Italian EPC contractor) to keep up with their commitments with the end client."