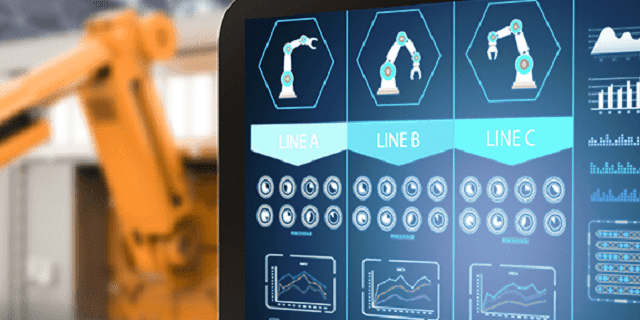 Driven by smart technology and intelligent devices, Digital Transformation in Manufacturing..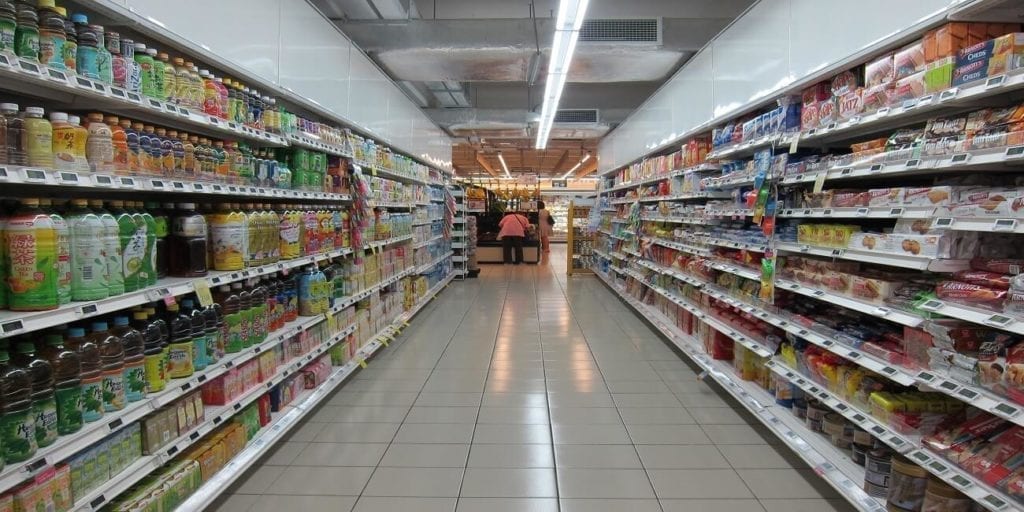 Process knowledge on various consumer goods products like shampoo, detergent, liquid soap, etc.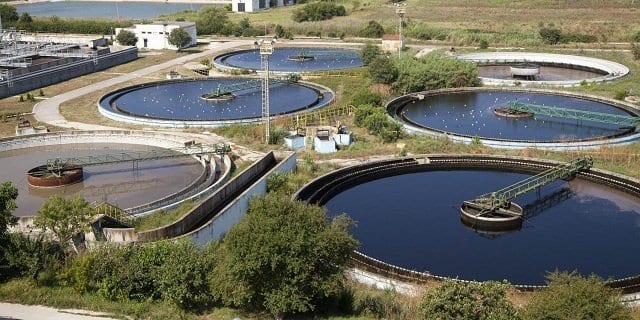 Reliable and scalable engineering for water treatment, building automation, ports, etc.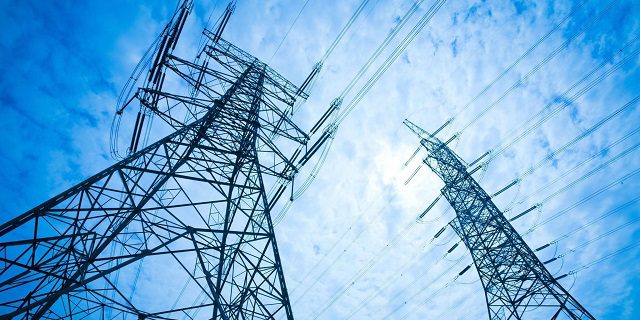 Engineering Service Provider for Power generation, Transmission & Distribution, Sub-Station Automation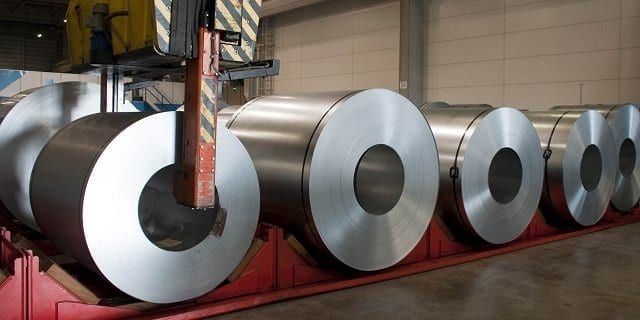 Industrial automation services for cobalt, nickel, copper, gold, steel, aluminum and coal mining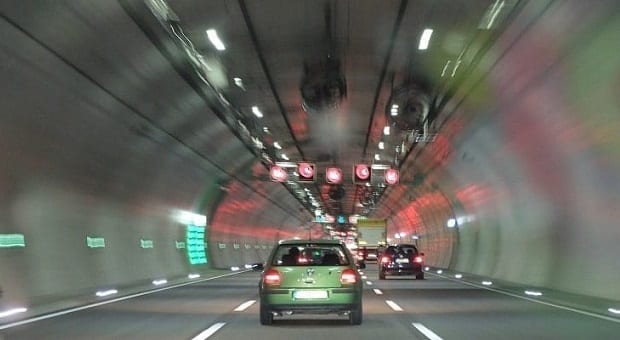 Centralized Tunnel Traffic Control System for one of World's Largest Airport, based on Siemens advanced technology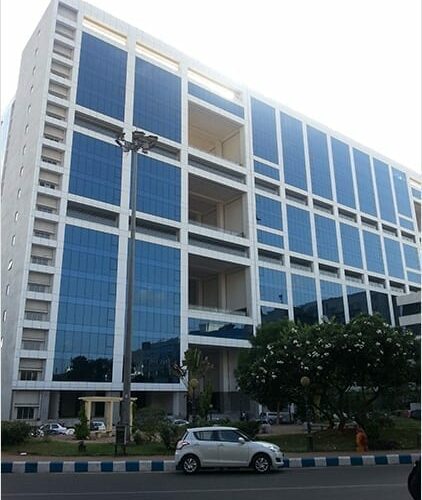 Sarla Technologies is a platform-independent Engineering services and solutions provider with 20+ years of experience. Our 450+ Engineers have global experience in Industrial Automation, Remote Engineering Services, Design Engineering and Software Development. We are the One-Stop-Shop for our 350+ Global customers & enable our clients to achieve 'Engineering Excellence'.
We are the preferred engineering partners for Original Equipment Manufacturers (OEMs), Engineering, Procurement and Construction (EPC) organizations, System Integrators and Solution Providers in 65+ countries. Our "Global Delivery Model" has helped us develop a niche for us in Industrial Automation Engineering domain.
"I would like to appreciate your efforts and support, during execution of major automotive program for our end customer. Your team was able to execute the tasks independently and work with our Lead engineer."
"Discrete (Automotive) OEM in USA"
" We highly appreciate Sarla Team's support during recent commissioning period. There is incredible peace of mind knowing that your project is in an expert's hands."
"Leading European Process OEM "
"We appreciate the effort and commitment shown by Team Sarla for the "Go-Live" of CDAS system at our Oral Plant in India."
"One of India's Top-5 Pharma Manufacturing Company"
"We thank Sarla Technologies for the excellent support provided during commissioning of Air Separation plant in Kurdistan. Your support helped us a lot to sort out many latent issues in the plant"
"Leading Italian System Integrator"
Interested to know more?

Feel free to reach us at [email protected] or call us at any of our global locations:
India (HQ): +91 22 6785 2300
United Kingdom: +44 1908 082264
United States: +1 412 928 2052
United Arab Emirates: +971 4 295 4821
Netherlands: +31 6 15203446