Sarla Technologies is an ISO 9001:2015 (Quality Management Systems) and ISO/IEC 27001:2013 (Information Security Management System) Certified Engineering Organization. These certifications endorses our commitment to uphold Quality, Information security and Data access at all levels. With a team of 450+ Engineers, we are the leading Engineering Services and Solutions provider with rich domain knowledge in Industrial Automation, Design Engineering, Software Development, Plant IT, Manufacturing Integration & Intelligence, and Plant Data Reporting & Analytics. Sarla Technologies has a global presence with offices in India, USA, UK, UAE and Netherlands.
Over the past 20+ years, we have served more than 350+ Global Customers across the World. We have successfully executed 3,000+ projects using our robust and matured Quality Management System (QMS), world class infrastructure and excellent Project Management skills.
We offer platform independent Engineering Services and customized Solutions across 10+ industry verticals such as Food & Beverages, Consumer Goods, Pharmaceuticals, Material Handling, Automotive, Infrastructure & Utilities, Energy & Power, Oil & Gas, and Metals & Mining. We are the One-Stop Shop for all automation needs & enable our clients to achieve 'Engineering Excellence'.
With our well proven 'Global Delivery Model', we are amongst the most 'preferred' outsourcing engineering  partner for several leading Automation Suppliers, Original Equipment Manufacturers (OEMs), Engineering, Procurement & Construction (EPC) organizations, System Integrators and Solution Providers in Europe, Americas, Africa, Asia Pacific, and Middle East. We support them from our engineering centers at Mumbai, Pune, Bengaluru, and Dubai.
Core Values
At Sarla Technologies, our values act as a moral compass and framework that enable us to work with and in accordance to set guidelines. Our core values serve as a link between Organization philosophy & work culture and guide us towards achieving our Vision. Therefore, we have aptly termed our core values as the Driving FORCE to Engineering Excellence.
Focus on Customer
We exceed customer's expectation at all times by consistently delivering quality service in a timely and efficient manner.
Ownership for Results
We are committed to achieving results in time; we are dependable and go beyond the call of duty when required.
Responsibility towards People
We provide equal opportunities to all employees for growth and development. We endeavor to build a congenial work environment for employees to give their best.
Can Do Attitude
We have the courage to accept challenges and give our best attempt to succeed.
Ethical
We ensure that all our actions reflect honesty, transparency and integrity.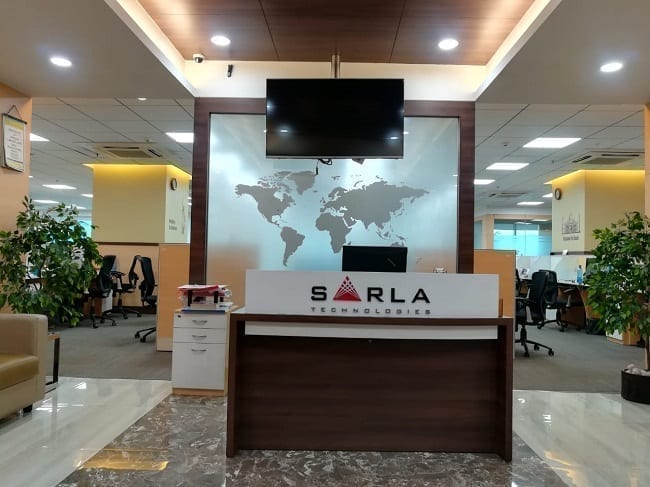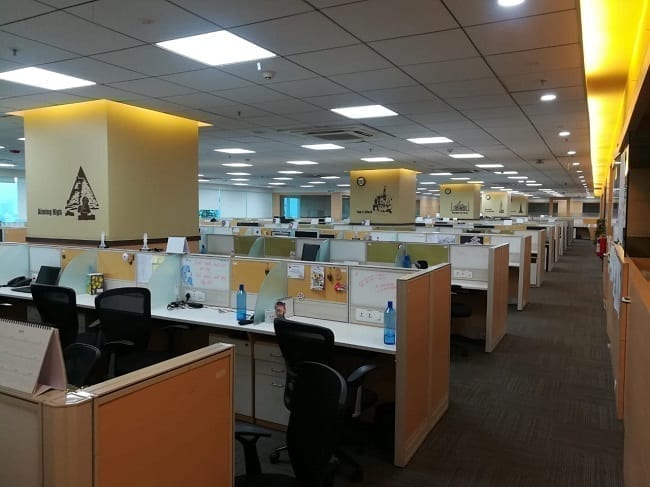 Our Vision
Be a Business Leader by promoting innovation and achieving global standards
Delight Customers by offering quality products and services
Instil a "Can Do" attitude, nurture team spirit, learn continuously and achieve a high level of employee satisfaction
Adopt ethical, safe and environment friendly practices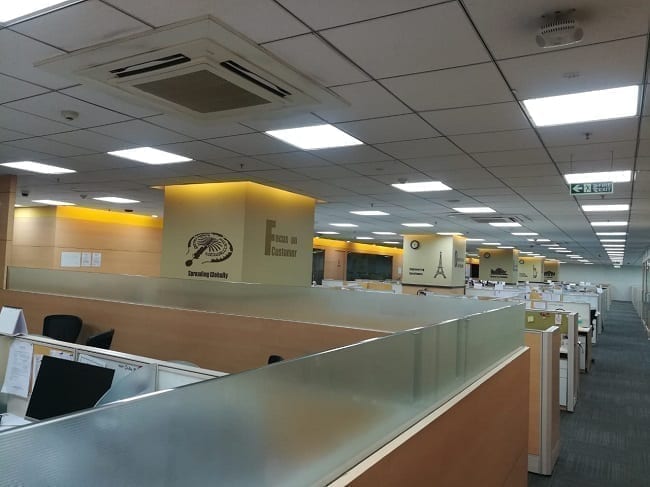 Our Mission
Exceed each of the expectations agreed to external as well as internal customers at all times by improving processes
Deliver international standard innovative software solutions & services to the manufacturing industry by continuously upgrading our skills and technology