Bayshore Networks is the leading provider of active cyber security solutions designed specifically to protect the safety and integrity of industrial and critical infrastructure networks. Bayshore protects ICS/SCADA and OT devices from unauthorized changes, automatically builds security policies, delivers OT data securely to destinations outside the plant, and secures remote access.
OTfuse is an automatically configured industrial firewall and intelligent Intrusion Prevention System (IPS) designed for easy deployment. It is a physical device that protects PLCs, VFDs and other network connected devices from unauthorized changes, dangerous instructions and activities. It features a bypass port for data in/out.
Features & Benefits:
Offers turnkey protection for PLCs and SCADA/DCS devices
Actively eliminates threats to OT access in real-time
Learns and enforces normal operations for plant environment
Native support for modbus, Ethernet/IP, S7, DNP3, BACnet, SLMP, FINS, EGD
Easy setup in < 1 hour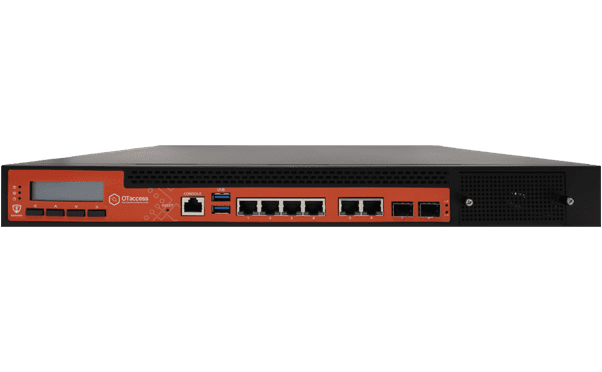 OTaccess is a flexible, OT-specific, secure private access solution for controlled access to designated OT assets and services. It offers secure, granular access control, with more precision than conventional VPNs. It minimizes the attack surface and enables the most secure option for remote employees or 3rd party vendors to access within OT network.
Features & Benefits:
Real-time, secure, granular remote access solution
Controlled per protocol + per activity + per seat unique
Ensures OT assets and network cannot be remotely manipulated outside of line of sight
Available as on-premises hardware solution or as a cloud service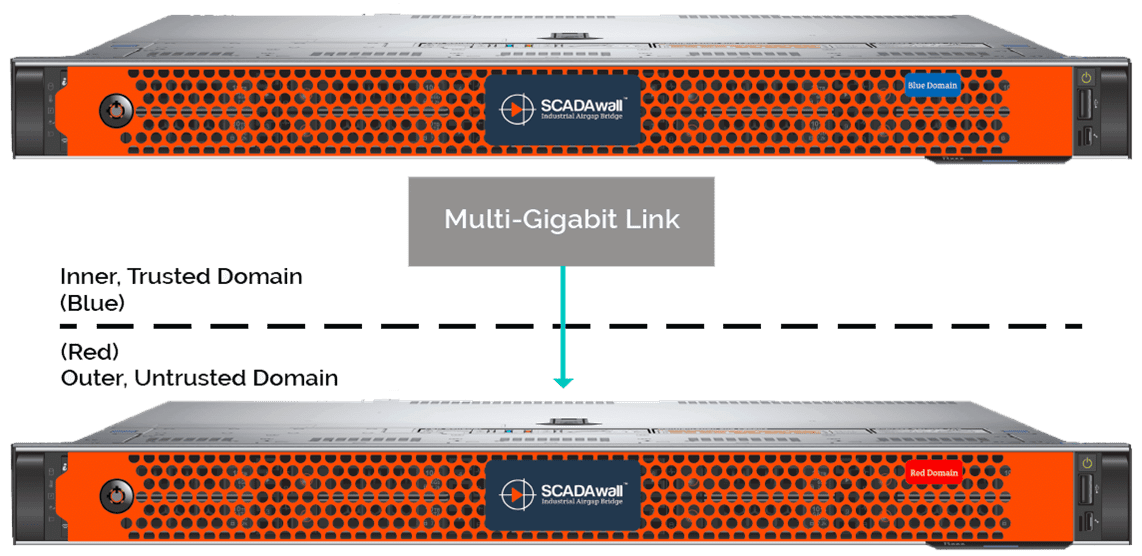 NetWall is a hardware device that provides isolated, non-routable, unidirectional data transfer from trusted network (plant) to untrusted destinations like corporate IT, business destinations. It supports unidirectional data diode functionality- essentially providing an airgap bridge. It controls, limits, and enables communications from sensitive, restricted portions of the OT network.
Features & Benefits:
Unidirectional data diode functionality
Transports any protocol without proprietary vendor HW and SW
Efficient synchronization and replication of data between systems
Guaranteed integrity of delivered data
Fast and easy to deploy