Substation Automation for a Leading Power Transmission & Distribution Company, UAE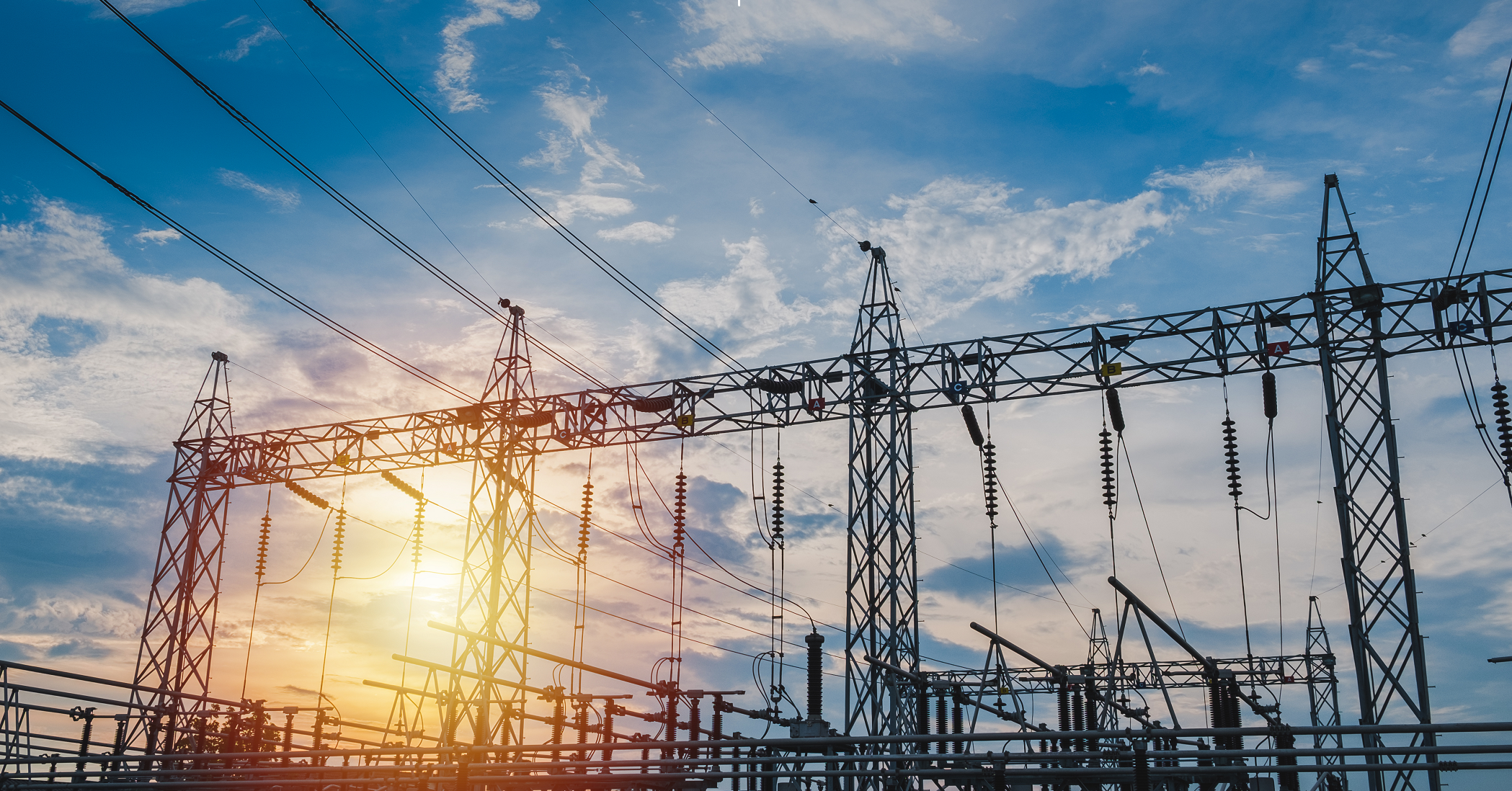 Business Case
Leading world-class utility company managing entire value chain of electricity & water in the UAE, from generation to transmission and distribution wanted to automate all its substations. Leading global Automation OEM chose Sarla Technologies to deliver Substation Automation Engineering in all its substations located at multiple locations in the UAE.
The challenge was to implement Automation in all substations meeting highest standards of Efficiency, Cyber Security, Quality & Safety using latest technologies to enable Digital Transformation.
Systems and Tools
SICAM PAS
SIMATIC WinCC – SCC
DIGSI 5
Main Relays: SEL, SIEMENS, ALSTOM
Protocol: IEC 61850 Ed1 and Ed2
Protocol for Gateways: IEC 104
Project Scope
Engineering & Configuration of SICAM PAS & HMI (SIMATIC WinCC-SCC), SICAM PAS logics, Gateways, Database, Relays Logics, Switches, GPS, Redbox, NAS, other peripherals and various project documentation- Signal Lists, IO termination list, Interlock sheets etc.
Relays configuration including Signal mappings for IEC 61850, Logic building, Protection function implementation, Relay SLD and Testing.
Integration of SCADA system with IEDs from different systems- Siemens, ABB, ALSTOM, SEL
Testing of Substation Automation System on various Protocols like IEC 61850, IEC 60870-5-101 and IEC 60870-5-104.
Internal testing with Main Contractor, Final testing in two phases – Level 3 & Level 4 with end user and SAT.
Related Success Stories Of Energy & Power