Engineering and Commissioning of Automation & Instrumentation system for the world's largest HVDC Offshore Substation Platform, Germany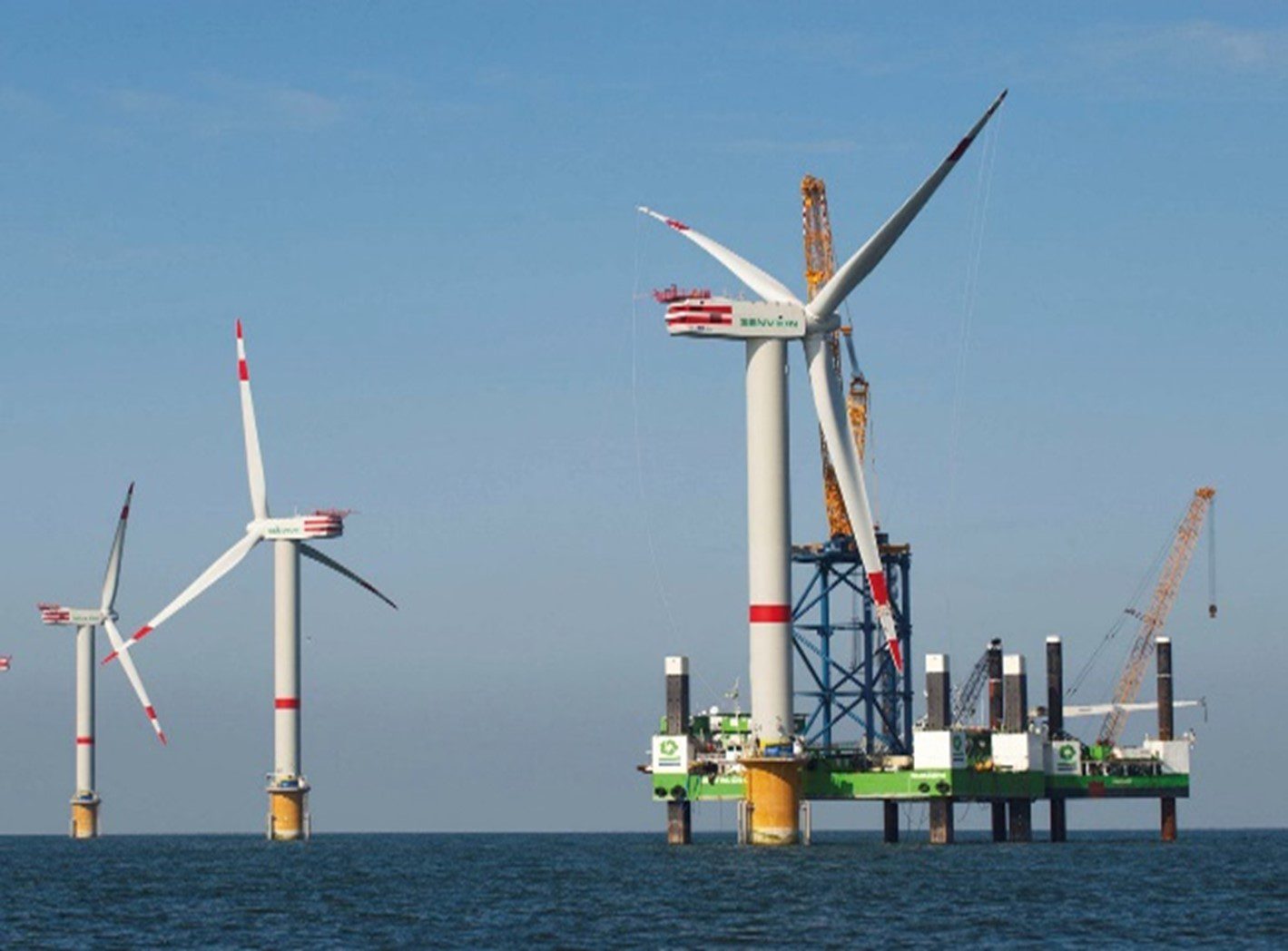 Business Case
Leading European electricity Transmission System Operator (TSO) chose to implement the third Wind Grid connection project of the world's largest HVDC Offshore Substation Platform (OSP) nearly 130 kilometers off the German coast in the North Sea, at a water depth of approximately 40 meters.
A major International Service provider in the Energy Industry chose Sarla Technologies to deliver Engineering and Commissioning of 'Automation & Instrumentation' systems for this project.
Key Areas in the project included:
….
Sewage treatment
Fuel oil cleaning & Lube oil
Chiller
Compressed air
FACP
Fresh Cooling water
Chilled water
Auto fuel cleaning system

Compressed air systems
Sea water filter
Potable & Fire water
Sodium Hypo Chloride
RO + UV
Dampers (Fire dampers & smoke dampers)
Sea Cooling water
Oily & Drain water
Project Scope
Engineering and Pre-commissioning, Dubai
Integration of the below mentioned systems with PLC System
BMS Systems: AHUs, FCUs, LCUs, Dampers
Integration of BCUs (bay control units) with the Power Management System.
Integration of smoke detectors, IR detectors, H2 detectors with FIFI system.
SCADA / SICAM 230 configuration – Graphic design, Alarm management, Historian, Trends, and Reports.
IED configuration, Interlock & Network configuration.
Onsite Commissioning in North Sea, Germany
Cable laying & Cable termination from instruments to the Control cabinets
Installation and calibration of Instruments (level sensors, level transmitters, flow meters, flow sensors, DPT)
Commissioning of SICAM 230 server / client in different network-ICMS LAN & Server/ Client LAN
Commissioning of Siemens S7-400H Redundant Control System
Performance Trials for Control system.
Operational Support
Systems and Tools
SICAM 230 SERVERS – Main & Redundant, ICMS SERVERS – Main & Redundant
S7-400H redundant control system
International Standards: IEC-101, IEC-61850
Related Success Stories Of Energy & Power