SAP Manufacturing Solutions

SAP Digital Manufacturing Cloud: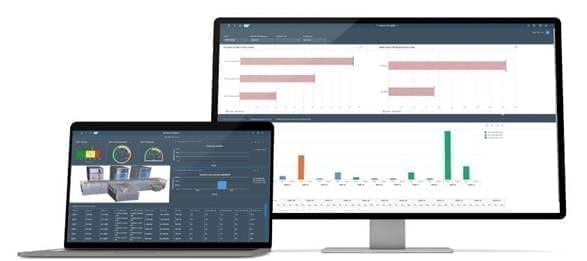 Improve operations visibility with SAP Digital Manufacturing Cloud solution, a manufacturing execution system (MES) of near real time data and analytics. Execute manufacturing processes, analyse manufacturing and business data and integrate systems with a cost effective, high quality, and resource efficient method based on Industry4.0.
Features & Benefits:
Cloud deployment
Powerful key performance indicators (KPIs)
Track and enhance manufacturing performance
Improve visibility and reporting consistency
Harmonised and reliable data analytics
SAP Manufacturing Integration & Intelligence: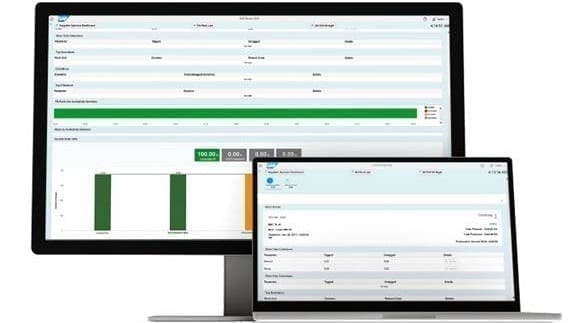 Gain value from the Industrial Internet of Things (IIoT) by connecting the four Ms of manufacturing – man, material, method and machine – to your extended supply chain. Get the manufacturing intelligence and visibility you need to run in real time and tightly integrate your manufacturing processes with business operations.
Features & Benefits:
Energy monitoring and analytics
Business process integration
Boost employee productivity
Increase business value
Gain new enterprise insights from analytics
SAP Manufacturing Execution:
Digitalise manufacturing processes and integrate business systems using a cost effective, high quality and resource efficient methodology based on Industry4.0 technology. You can improve operational visibility with real-time information that increases reliability and product traceability using solutions based on IoT.
Features & Benefits:
Centralised operations
Automated data collection
Tracking and resolution
Improve visibility into manufacturing processes
Utilise assets effectively