Batch Process Automation for a Leading Pharmaceutical Company in Indonesia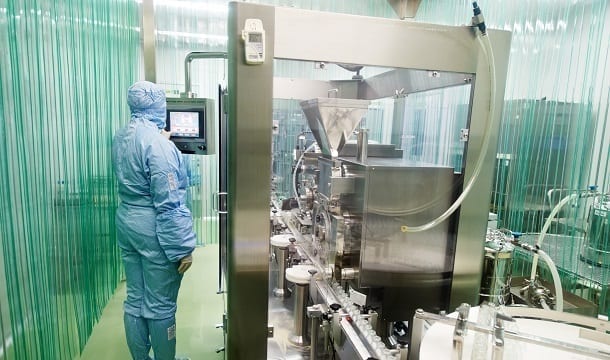 Business Case
Leading global pharmaceutical company wanted to setup Batch process automation to optimize performance of its upcoming manufacturing facility in Indonesia. A leading Global Process OEM selected Sarla Technologies to provide engineering services for Batch Process Automation of an effervescent powder processing plant in compliance with 21 CFR Part 11

The Project included implementing Wonderware InBatch for recipe and batch management.
Process Areas to be covered were Raw Material Handling (consisting of 8 different Filling Station), Batch Unit (consisting of 9 different materials), Packaging, CIP, Chiller Unit, Leak Test Unit, Dispensing, Ingredient tipping control, Mixing, Track and trace.
Systems and Tools
Siemens S7- 1500
Siemens TIA Portal V15.0
Wonderware System Platform 2017 update 3 SP1
Wonderware InBatch 2017 R3 SP1
MS SQL & SRS Reports
Wonderware Historian
Siemens SIMATIC HMI TP700
Standards- ISA88 with 21CFR Part 11 compliance
Project Scope
FDS Development
PLC, HMI & SCADA Application Development
InBatch Recipe & Batch Management Application development
Reports generation
RFID, Barcode Scanner & Printer Integration with Wonderware System Platform
FAT at Customer's Location
Onsite start-up and Commissioning
Remote Production Support
Related Success Stories Of Pharmaceuticals