AUVESY is a company in Germany which provides complete solution for the Robust version Control & Data Management in automated environments.
"versiondog" is a product that provides industrial companies with uniform central data storage, fully automatic data backup, version management with detailed change detection and clear documentation, while at the same time being highly user-friendly and adapted to the automation systems of various manufacturers.
Benefits for AUVESY versiondog :  
Reads secures and automatically
backup device data

Creates documented versions of software development stages

Systematic life-cycle management to
keep track of all project data
Avoid risks which leads to time and cost savings.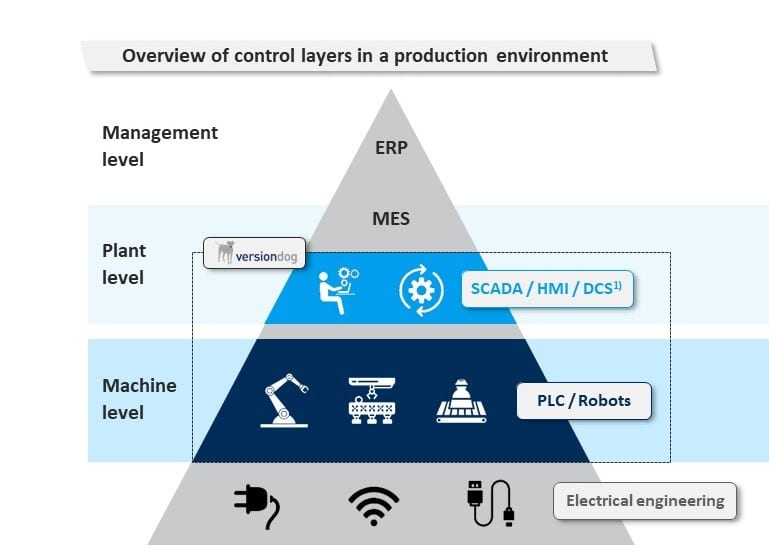 By organising data with 100% clarity and traceability, AUVESY's software is already used in more than 45 countries worldwide in a variety of different branches.