New office established at Dublin- 'Sarla Technologies, Ireland' to address growing Pharmaceutical market in the region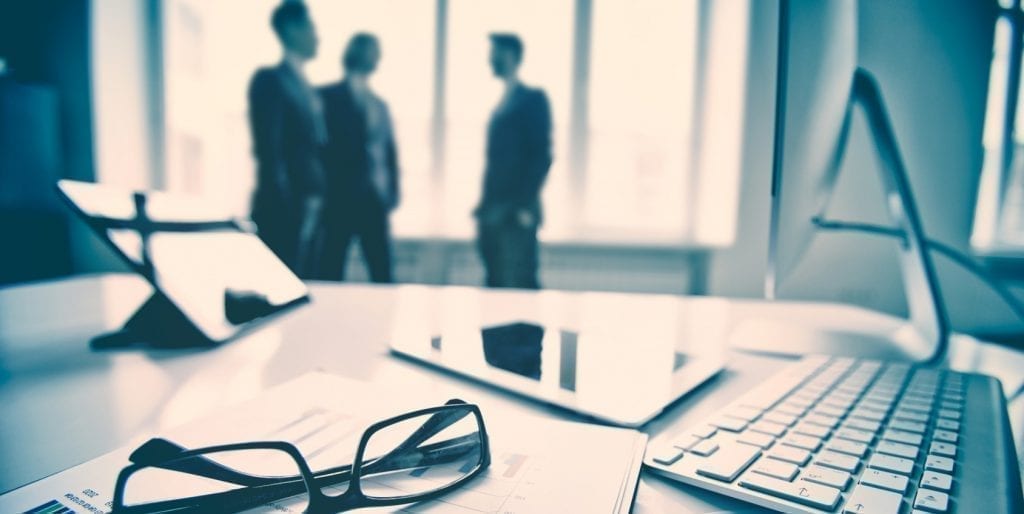 Sarla Technologies today announced the opening of its new branch office in Dublin, Ireland. The strategic investment is directed towards enabling customers from Pharmaceutical and Life Sciences industry to meet the increasing demand of Engineering Services and Solutions in the region. The branch office is intended to support the local companies engaged in Pharmaceutical processes, engineering, automation and equipment manufacturing to serve their customers in an efficient and effective manner.
Ireland is one of the most favoured European destination for foreign direct investments. The country is experiencing a surge in Pharmaceutical and Biotechnological establishments. Today, Ireland ranks in top 10 pharma manufacturers in the world. As per industry reports, the sector employed 2,500 people in 2005 which has swelled to nearly 25,000 directly employed personnel and another 24,000 indirectly (engaged in supporting services) to the sector.
Mr. Anil Mehta, CEO Sarla Technologies said, "The pharma sector is at the forefront of implementing World Class Manufacturing (WCM) and advanced technologies. The complex production demands coupled with stringent compliance ecosystem makes end-to-end integration and industrial automation almost a default choice for pharma manufacturers. Over the years, we have been enabling integrated manufacturing for pharma industry and have developed a deep domain expertise in various processes. The robust CAPEX and OPEX investments committed to Ireland encouraged us to make this strategic move."
"We are a proactive organization. We firmly believed that having a presence in Ireland would auger well for our future footprint in a maturing business hub.  We are already serving leading Pharma industry players through our services for Pharma validation, industrial automation, Werum MES, design engineering and software development in the region. A lot of our customers believed that having a local branch office would help us serve them better. We are glad that we could honour their expectations in a short span of time" said Ms. Sushama Telang, COO, Sarla Technologies.